DAILY MASS SCHEDULE:   Tuesday and Friday at 7:30 AM, Monday, Wednesday & Thursday at 12:05 PM, Tuesday is a Communion Service at this time.
EXPOSITION AND BENEDICTION: Thu – 12:30 PM; Fri – 7 AM.
CONFESSIONS: Wed 11:30 AM; Fri – 7 AM; and Sat 11 – Noon.
St. Joe's Parish welcomes you and is a safe place to worship.
All the Masses will be streamed and can be seen on stjosepher.com/watch or click on FB or YouTube.
St. Joseph's Parish
The Catholic Community of St. Joseph has been serving East Rutherford and Carlstadt for over 150 years, proclaiming the Good News of Jesus Christ and forming Christian communities of men and women of all ages. Our Vision is to be a community of communities where each person can encounter Christ and lead others to him. Today we need the support of a community to reflect Christ in the world around us. It is important to have others who share our beliefs and support one another in our walk to meet Jesus Christ in a deeper way.
Come as You Are
In a newly renovated church, St. Joe's offers a reliably uplifting environment where you and your family will feel welcomed and at home.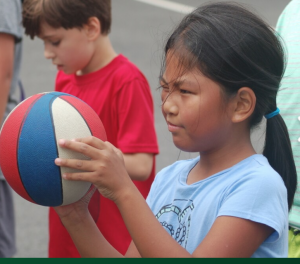 Our friendly volunteer ministers will help you find your way around, starting from the moment you arrive. You'll experience truly wonderful music and a relevant message that relates the good news of the Gospel to your everyday life.
Mass Schedule: Saturday – 5 PM,
Sunday – 8, 10 & Noon, Spanish Mass at 1:30 PM.
Kids Programs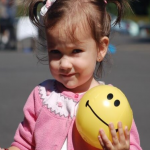 Every weekend we have an engaging program for kids. At St. Joe's, your kids will experience an attractive, fun and safe environment they'll love. Check out all of our kids programs on the Kids page.